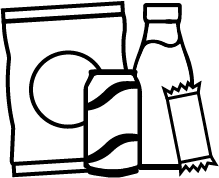 With thousands of healthy products to choose from, we make it easy to keep your snack offering fresh and never boring! We offer today's most popular, premium brands - the same sought after by your employees in their free time.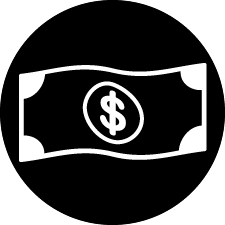 Your snack program shouldn't be subject to your negotiating prowess. We believe in transparent, haggle-free pricing and make it our goal to be the most competitive in the industry.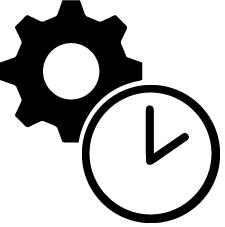 Each business has its own unique pantry service needs and budget. We provide effective management, tools and support to make it easy as possible on your company's office/facilities manager.